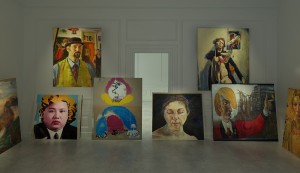 Picture Hanging – Art Handling and Transportation Services.
We strive to ensure that all art is handled with exceptional care and appropriate consideration.
Our team of experts art handling technicians will be there to  advise and assess health and safety procedure requirements and ensure the delivery of projects are carefully handled and exhibited as intended.